Aurora Bathroom Remodeling
When you are embarking on an Aurora bathroom remodeling project, picking the design and build partners is arguably the most important part of the process. The experience and skill of whoever you hire will have a direct effect on the finished product.
That's why so many homeowners across Northeast Ohio turn to Capozzi Design Build. Our team of experienced professionals, led by husband-wife duo Anne and Kevin Capozzi, Capozzi Design Build specializes in a wide range of projects, including bathroom remodeling in Aurora OH.
With Capozzi Design Build at the helm of your project, you can create a beautiful, relaxing and highly functional space that will not only make life more convenient but also add significant value to your home. We invite you to connect with our team for your Aurora bathroom remodeling needs.
Why Capozzi Design Build for bathroom remodeling in Aurora OH?
With so many contractors to choose from, finding the right one can be daunting. Capozzi Design Build makes it easy for you — we're a proven leader when it comes to Aurora bathroom remodeling.
The following are some reasons why choosing our team for your next project will put you completely at ease. 
For starters, our experience speaks for itself. Our staff of certified bath specialists, led by Anne and Kevin, combine for decades of experience in this industry. Anne is both a Certified Aging in Place Specialist (CAPS) and Certified Living in Place Specialist (CLIPS.) Kevin applies his expertise in construction to make designs come alive. You're simply not going to find more experience elsewhere for your bathroom remodeling in Aurora OH.
All-in-one service. Capozzi Design Build will handle all phases of your Aurora bathroom remodeling project — from professional design (including engineered drawings) to procuring materials and completing the work. We take care of you from start to finish to ensure you get the bathroom that you have always wanted.
A two-year Workmanship Warranty. Bathroom remodeling in Aurora OH can be a significant investment — we protect that investment. Capozzi Design Build offers a two-year warranty, which means we will fix any issues with our work for two years!
We want to help you achieve, not just a dream bathroom, but a dream home. Connect with Capozzi Design Build right now and let's talk about your upcoming Aurora bathroom remodeling project.
We provide Northeast Ohio homeowners with comprehensive design and build services, helping them to transform their
homes and add significant value to them.

Looking for experienced remodeling contractors in Aurora OH?
As your remodeling contractors in Aurora OH, Capozzi Design Build handles your project from start to finish. We provide comprehensive design services that help you plan out your project and give you a very comprehensive look at the finished product even before we start.
With skilled craftsmen on staff, we're able to carry out the building portion of the project so that you don't have to bring in other Aurora remodeling contractors into the fold.
Featuring a staff with decades of combined industry experience, and proven work, Capozzi Design Build is ready to serve as your Aurora remodeling contractors.
We invite you to browse through photos of some of our previous projects or connect with us to get references from clients that were blown away by our work as their remodeling contractors in Aurora OH.

Kitchens,
Luxury Bathrooms,
Living Spaces,
Mudrooms,
Home Offices,
Additions,
The Entire Home & More
Capozzi Design Group can serve as your trusted Aurora remodeling contractors for a whole house remodel. No job is too big or small for our
dedicated crew of design and build experts.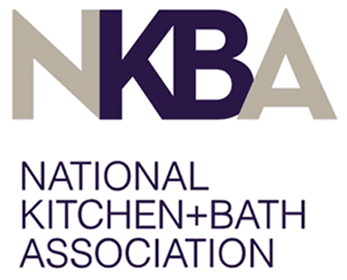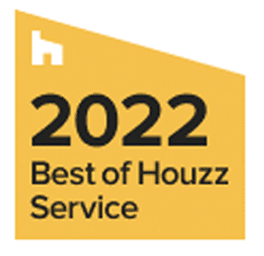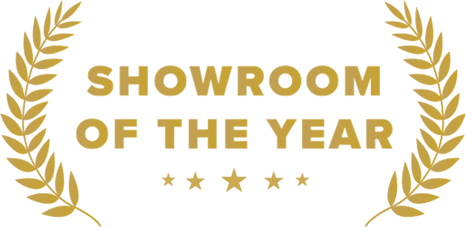 End your search for trusted remodeling contractors in Aurora OH
At Capozzi Design Build, our family-owned business is passionate about our work and it shows in the energy and care that we invest into each project. We invite you to lean on our extensive knowledge and expertise for your next home renovation project. Connect with us right now and put one of the premier Aurora remodeling contractors in your corner.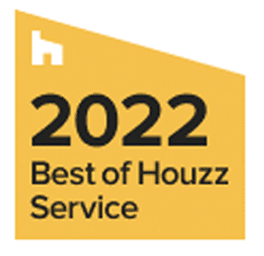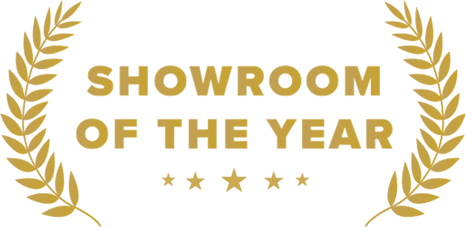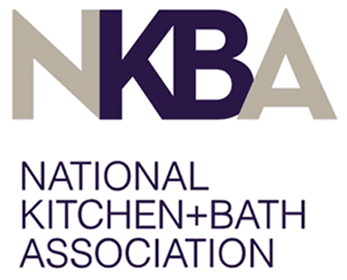 Our on-staff carpenters mean no subcontractors,
which allows our team full control of
your design vision.