We are a multi-award-winning
single-source home remodeling solution.
From design to material selections and project management to construction, Capozzi Design Build provides
homeowners in Northeast Ohio with a single-source exceptional remodeling experience.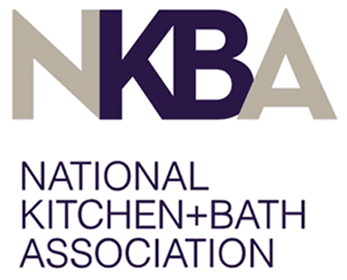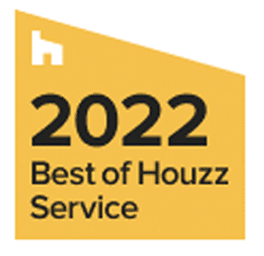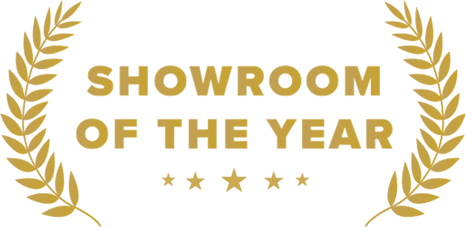 Reliable Service
A Single-source Remodeling Solution
Hundreds of Satisfied Clients
Workmanship Warranty
Countless 5-star Reviews
Stability & Depth
3 Generations Strong
30 Years of Experience
Certified Nationally
References Available Upon Request
Professionalism
Industry-leading
Highly Credentialed
& Certified
Member of NKBA & NARI
Multi-award Winning
Proprietary Process
Our Unique Design-build
 Process Combines:
Planning, Design &
Product Selection
Project Management
"From the first phone call to job completion, I was impressed. I had contacted other contractors but decided on Capozzi because they seemed to really "GET" what I was looking for. My kitchen remodel turned out great! The crew showed up on time and cleaned up when finished for the day. Who does that????? I will definitely be looking to Capozzi for my next project!"
- Paul S.
"This was our first time renovating a kitchen and we're so happy that we used CDB! The process of the renovation was explained clearly in our initial conversation and we were encouraged with their ideas, design and execution of the plan. The entire Capozzi team was professional, attentive to details and made sure that we were pleased with their work every step of the way! Thank you!"
- Chrissy T.
"We worked with Capozzi Design Group to renovate our kitchen in 2014, and moved to a new home in 2020. When we bought the home, we knew it needed a major renovation, and knew we would want to work with the Capozzi's again."
- Kim L.
"Capozzi Design Build remodeled our master bathroom. They were very professional and great to work with on the design, remodel and installation. Now our bathroom is like my own personal spa. Don't hesitate to give them a call."
- Bill R.
"All of our questions were answered confidently and, where applicable, with examples of previous work. Anne is familiar with the cooking methods and appliances that we use and seems well-suited to conceptualize the optimal layout for our kitchen down to each drawer. The extensive design and engineering process discussed during our meeting combined with the above and beyond personal interest have made me confident that Capozzi can design a kitchen that suits us perfectly."
- Ian P.
"We used Capozzi Design for our living room renovation, they did a wonderful job. Throughout the design phase, Ruthann really listened to what we were trying to achieve and came up with solutions that were creative and practical. Both Ruthann and Kevin were very involved with the implementation, they kept us in the loop with what was going on and what to expect. They kept close tabs on their contractors to assure quality work. They transformed our living room to what we wanted and more."
- Nancy L.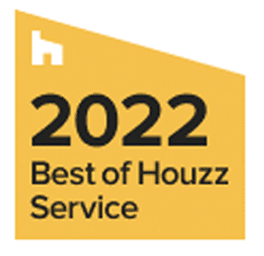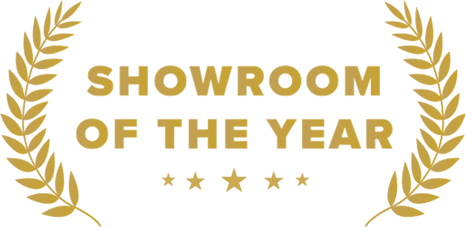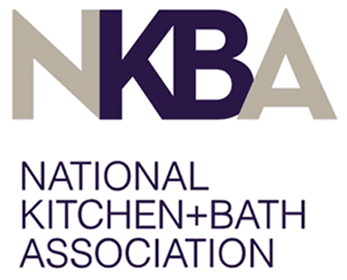 You Can Trust Our
Industry-leading Professionals
We upgrade your lifestyle by transforming the way you live.
Capozzi Design Build's award-winning certified professionals are committed to the highest level of workmanship. Capozzi Design Build has helped hundreds of homeowners navigate the daunting task of selecting the right designs, styles, and materials for their remodeling projects. Our process covers the interior architecture, furnishings and finishes, and on-site installation.
We practice high-levels of budget accountability.
Many contractors factor low-budget allowances into their estimates in order to earn your business. We operate in full transparency and calculate cost projections after in-depth needs assessments. With Capozzi, you know what to expect in the design-build process, and you are not caught off guard by hidden or surprise fees.
We give our clients options to maximize the return on their investments. Through educating our clients, we maintain accountability and transparency about a budget.
Design-build means from planning to execution, we are a single point of responsibility.
Because all stakeholders are on one team, the design-build method of construction fosters collaboration by creating
opportunities for the owner to contemplate major design decisions, ask questions, get real-time feedback, and make
proactive decisions that can impact schedule goals. We don't just share your burden – we carry it.
Capozzi Design Build offers hundreds of styles and colors to choose from. And our highly credentialed staff
represent experts in each discipline of our trade, including kitchen design, installation, and delivery.
When you work with us, you enjoy the advantages of a team that coordinates all phases of any residential
construction project.
From start to finish — only limited by imagination — we are here to bring your Dream Kitchen to life. Capozzi Design Build offers free (virtual or in-person) consultations. Our experienced kitchen designers will show you the newest and highest-in-quality product options.
Capozzi Design Build has been delivering superior bathroom renovations for years, connecting our clients to applications and tools needed to develop flawless bathroom installations. All of our procured materials are of the highest quality for your budget. Whether you want to make a change at your home, office or establishment, our expert team is at your service.
By incorporating reliable interior design that includes interior architecture, Capozzi Design Build is an all-inclusive firm with a holistic approach. We create space personally tailored to bring your ideas to life – relaxing or luxurious, open or cozy – we can provide the finishes and furnishings that reflect your lifestyle. Our work is our passion. Reflecting your personal style will be our primary goal using the best quality products and materials. We transform your living space to be what you need and want.
A Leading Cleveland
Home Renovation Company
Home remodeling projects can add significant value to your home while greatly enhancing the quality of your life, but only when you select the right design and build partner amongst the many available Cleveland home renovation companies.
Here at Capozzi Design Build, Anne and Kevin Capozzi invite you to tap into their extensive knowledge and experience for your next project. From kitchens and bathrooms to full-home remodeling services, you'll quickly find that Capozzi Design Build is one of the preeminent home renovation companies in Cleveland, OH — and beyond.
Because we are a design-build renovation company, you will only work with our team and no subcontractors. We will work hard to keep projects on time and within budget. Communication is important to us, and we will make sure to set realistic expectations and keep you in the loop at all times.
Bring beauty & functionality to your space with one of the
premier Cleveland home renovation companies.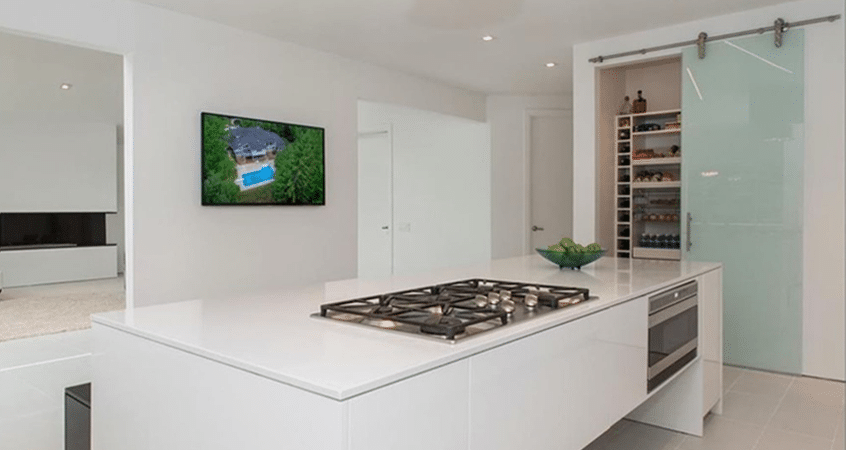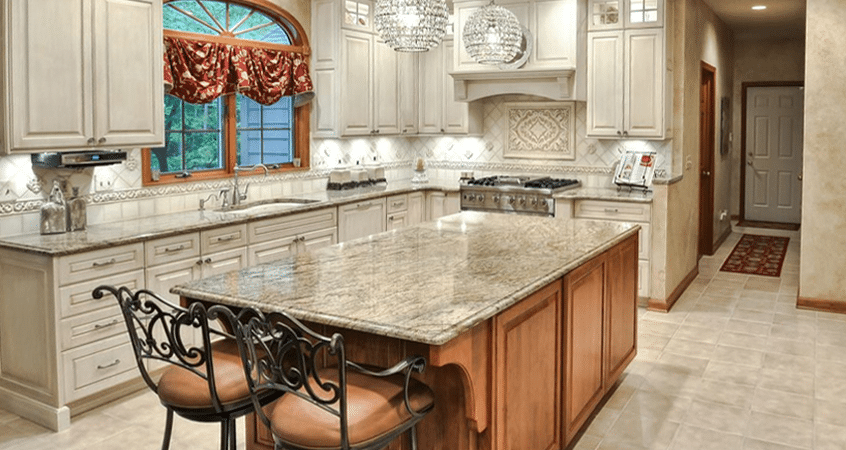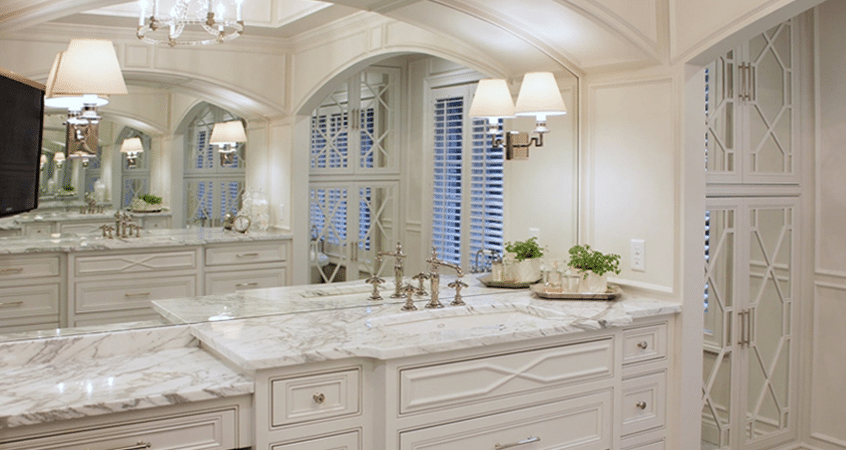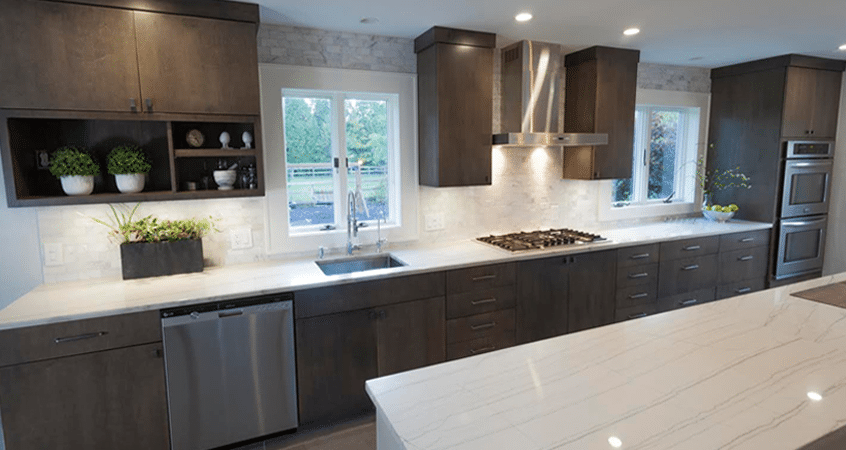 Kitchens
Luxury Bathrooms
Living Spaces
Mudrooms
Home Offices
Additions
The Entire Home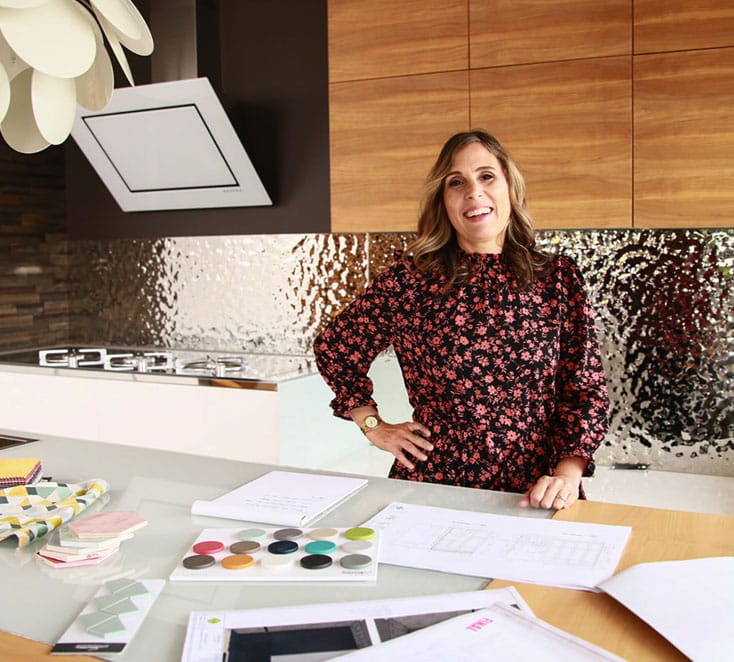 Tenured know-how is essential when choosing a home renovation company, especially within the highly-competitive Cleveland, OH market. Our family-owned business boasts decades of experience that began as a third-generation specialist in the cabinetry industry.
In additon to being members of NARI and the National Kitchen and Bath Association, Anne Capozzi's certifications are:
Certified Kitchen Designer (CKD)
Certified Living in Place Professional (CLIPP)
Certified Aging in Place Specialist (CAPS)

Our credentials allow our team to stay on the cutting-edge of the latest trends and provide our clients with the most updated designs and features. As your choice of Cleveland home renovation companies, we can work together to transform your living space to one of beauty and comfort that will change the way you live.
Our Warranty Means
Peace-of-Mind
We provide a Two-year Workmanship Warranty with all of our projects, providing you with the trust that you
may not get with other home renovation companies in Cleveland, OH.
Let Us Reimagine Your Space
Our spaces are life-changing. As your choice of Cleveland home renovation companies, Capozzi Design Build
manages projects from start to finish, meaning you just have one point of contact the entire way.
Our All-Inclusive Services:
Design & Planning (Including Interior Architecture)
Complete Renovation & Product Selection
Construction Management – No Subcontractors
Our on-staff carpenters mean no subcontractors,
which allows our team full control of
your design vision.
Want to work with one of the leading home
renovation companies in Cleveland?
We invite you to visit our award-winning showroom in Chagrin Falls to see fully-assembled vignettes and a complete working kitchen. It's a great way to see how new and exciting products can be tied together to create a re-imagined place.
Experience work from one of the leading Cleveland home renovation companies by connecting with Capozzi Design Build right now.