KITCHEN REMODELING IN NORTHEAST OHIO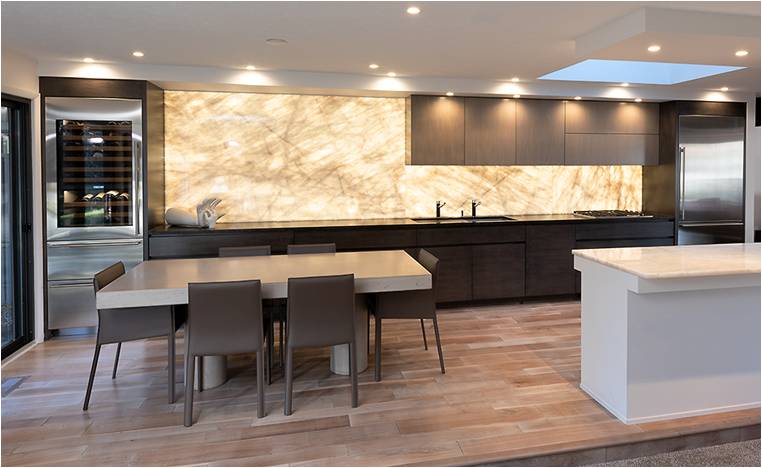 What Makes Kitchen Contemporary?
Contemporary kitchen designs contain sleek layouts, clean lines, attractive geometric patterns and the focus on function over form. To ensure that your kitchen achieves that attractive contemporary look, you need to keep in mind four major design elements.
The kitchen remodeling experts at Capozzi Design Build unpack these four elements and explain why they are important.
Full Overlay Cabinets

Horizontal Lines

Geometric Shapes

Keep Hardware Simple
What Makes Kitchen Traditional?
Traditional kitchen style doesn't mean the kitchen is outdated. Traditional kitchens have a formal, elegant style that's characteristic of European and American homes of the last centuries and continue to be popular in the greater Cleveland area.
Classic and Timeless
Warm Materials
Details – Details
Kitchen Islands
What Makes a Kitchen Transitional?
There are several kitchen design elements that will typically comprise a transitional kitchen design. Some of the most popular elements that make a kitchen transitional are:
Clean lines in countertops, cabinets, and crown molding
Modern light fixtures as well as traditional pendants
Clean molding lines throughout the kitchen area
Shaker cabinet doors or stained and painted finishes
Earth-tones mixed with whites along with a blend of natural and man-made materials
Neutral and natural colors