What Differentiates Capozzi From Other Design-Build Firms
Anne and Kevin have authentically lived a healthy lifestyle for decades — it's a part of who they are. From how they eat (and cook) to the water they drink, to the vibe of their home. When transforming homes, they use all their lifestyle choices to re-imagine the space of each of their clients and their unique choices and needs.
Kitchen Design — The Capozzi Way
Healthy living today is a buzzword or new phenomena, but for Anne and Kevin it is a passion. Anne's grandmother was instrumental in her upbringing and their closeness was tested when Grandma developed cancer. Her diagnosis caused a total transformation in the way their family lived and approached food. Whole foods and supplements made a difference in their family's lives. Anne says her grandmother's cancer diagnosis and post-cancer life affected her more deeply than almost anything in her entire life. How does this impact home design? Capozzi Design Build creates functional kitchens to keep your health goals and needs in mind. For parents raising children, Kevin and Anne know the importance of livable space, as they have raised five children, and life has included raising chickens, making wine and food canning.
Besides being cooking aficionados, exercise and intentional movement became part of their health journeys. Kevin is even an Ironman! When they re-imagine spaces, the Capozzis look at things through the lens of the whole person and their health: in mind, body and spirit. "Making spaces safe, comfortable, and beautiful is always our goal."
We Transform Your Space Into the
HeART of Your Home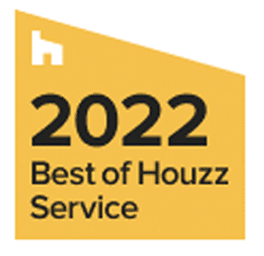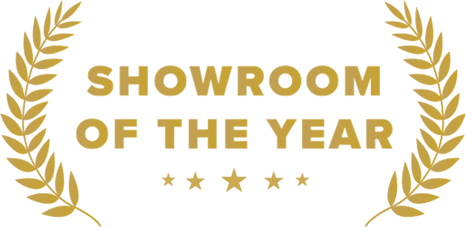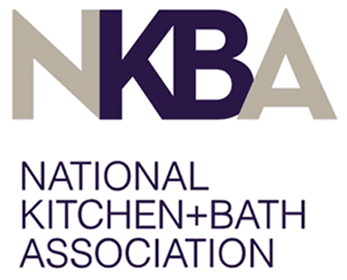 We Design Kitchens That Compliment Your Lifestyle
Where you live should fit your lifestyle. Whether you need open and accesible spaces or warm and cozy living, Capozzi Design Build can explore your tastes, give you design options and then make it all happen. Let us personalize your space for you and yours.