Capozzi Design Build, an award-winning design-build solution, provides home remodeling services in Northeast Ohio. When it comes to your space we want you to have exactly what you want and need — if you can dream it, we can make it happen. By combining our experts in interior architecture and design with our in-house carpenters and plumbers, we can do it all…no matter the project.

Contemporary, traditional & transitional should reflect your lifestyle and function to its full capabilities. Daily life and Impromptu gatherings happen here and we make it work.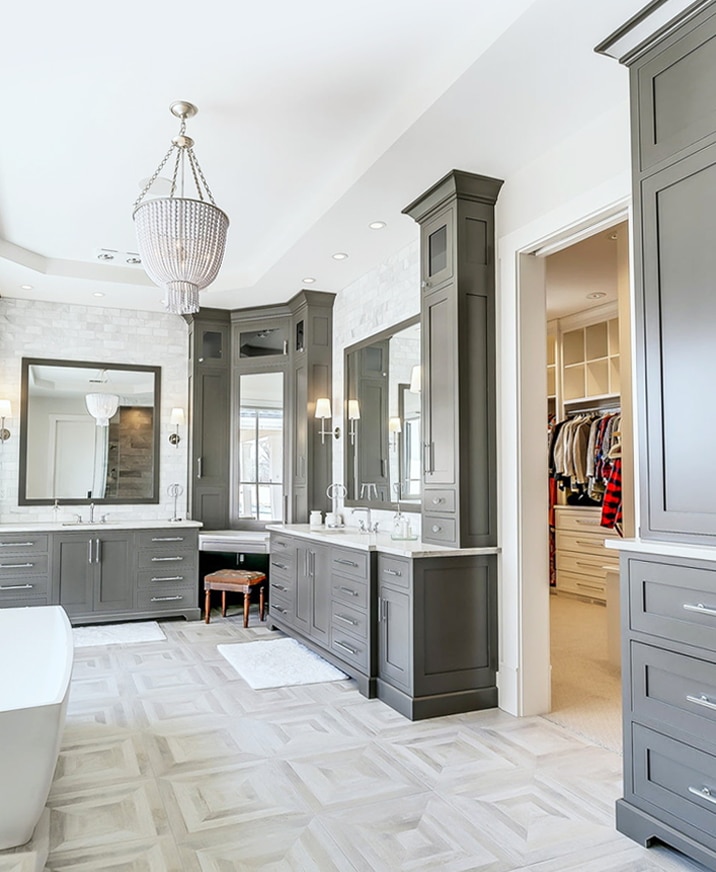 From a simple update to spa-like custom spaces that offer a luxurious experience in a bathroom primary suite, get more space and privacy, and upgrade your bath and shower today.
Remodeling your home is a big decision. If you've been thinking about remodeling your home, let the experienced experts from Capozzi Design Build do it all!
You may not have the time, skills, experience or desire to handle home improvement projects. Let our seasoned professionals take the weight off and handle your to-do list.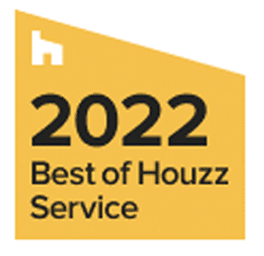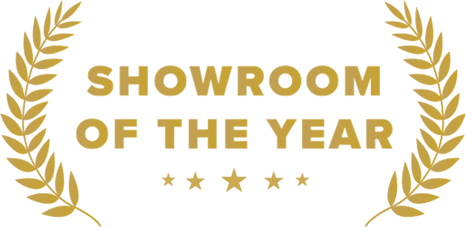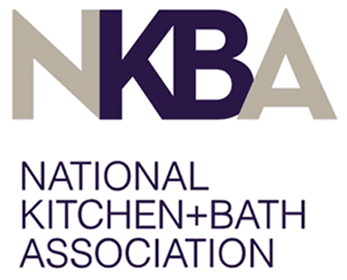 We Transform Your Space Into the
HeART of Your Home
Where you live should fit your lifestyle. Whether you need open and accesible spaces or warm and cozy living, Capozzi Design Build can explore your tastes, give you design options and then make it all happen. Let us personalize your space for you and yours.