Aurora Home Renovation Contractors
Are you looking for Aurora home renovation contractors that you can trust? Home renovation projects are a major investment and it's important to work with professionals that will complete quality work.
That's why so many local homeowners rely on Capozzi Design Build as their trusted home renovation contractors in Aurora OH. Anne and Kevin Capozzi and their team of certified, renovation professionals have been remodeling homes in, and around, Northeast Ohio since 2004 and they're ready to leverage that knowledge and experience for your next project.
Trusted Aurora home renovation contractors
Capozzi Design Build has positioned itself as one of the most formidable home renovation contractors in Aurora OH over the years. We handle projects of all scopes — whether you're looking to overhaul a master bathroom or want a new kitchen, we will manage every phase of the project.
In fact, the all-inclusive nature of our services is one thing that sets us apart from other Aurora home renovation contractors. From designing and planning out the project to managing the construction, you're working with the same team from start to finish.
Many of the other homeowners that have used our team as their trusted home renovation contractors in Aurora OH value the fact that we:
Are a family-owned business with a tradition in the industry
Are Nationally Credentialed
Provide references of past clients who have been thrilled with our work
Have certified designers on staff
Provide a two-year warranty on all the work that we provide
We take our obligations as your Aurora home renovation contractors seriously and go the extra mile to ensure that you are left with work that will enhance the value of your home and quality of life. We also take measures to ensure that you get a full return on your investment over time.
End your search for quality home renovation contractors in Aurora OH
Start your project with a call to Capozzi Design Build or come visit our award winning Chagrin Falls showroom and design center. It's brimming with great features that will provide creative
We provide Northeast Ohio homeowners with comprehensive design and build services, helping them to transform their
homes and add significant value to them.

Looking for experienced remodeling contractors in Aurora OH?
As your remodeling contractors in Aurora OH, Capozzi Design Build handles your project from start to finish. We provide comprehensive design services that help you plan out your project and give you a very comprehensive look at the finished product even before we start.
With skilled craftsmen on staff, we're able to carry out the building portion of the project so that you don't have to bring in other Aurora remodeling contractors into the fold.
Featuring a staff with decades of combined industry experience, and proven work, Capozzi Design Build is ready to serve as your Aurora remodeling contractors.
We invite you to browse through photos of some of our previous projects or connect with us to get references from clients that were blown away by our work as their remodeling contractors in Aurora OH.

Kitchens,
Luxury Bathrooms,
Living Spaces,
Mudrooms,
Home Offices,
Additions,
The Entire Home & More
Capozzi Design Group can serve as your trusted Aurora remodeling contractors for a whole house remodel. No job is too big or small for our
dedicated crew of design and build experts.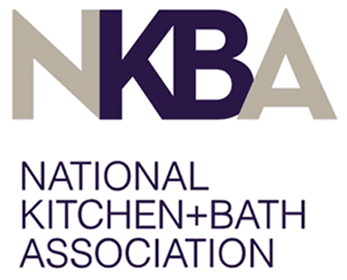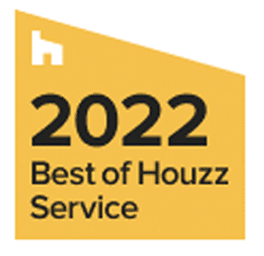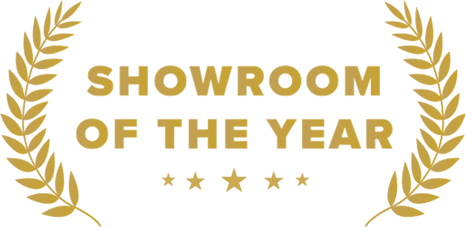 End your search for trusted remodeling contractors in Aurora OH
At Capozzi Design Build, our family-owned business is passionate about our work and it shows in the energy and care that we invest into each project. We invite you to lean on our extensive knowledge and expertise for your next home renovation project. Connect with us right now and put one of the premier Aurora remodeling contractors in your corner.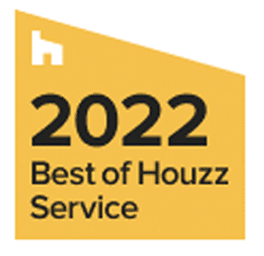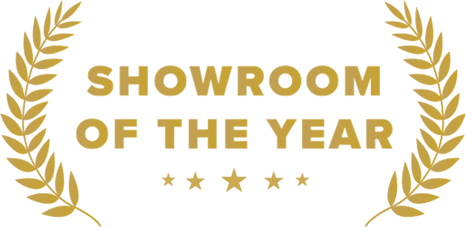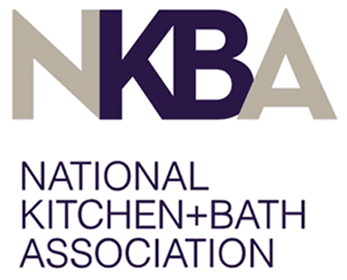 Our on-staff carpenters mean no subcontractors,
which allows our team full control of
your design vision.