Over the years, previous Capozzi Design Build clients have called us and asked if we could come back to do smaller home repair projects. Unfortunately, we weren't set up to handle smaller home improvement projects. Our clients are important to us, so we felt bad saying no.
In order to help our clients with all their home improvement needs, we launched BenchMark Home Services in 2020 as a vision of Capozzi Design Build.
BenchMark Home Services is your home repair specialist. Let us handle your home's to-do list. We know that you may not have the time, skills, experience or desire to handle home improvement projects in your home.
Trim (base, crown, and others)
Home offices
Cabinet hardware
Cabinet modifications
Cabinet accessories
Closet or garage shelving
Attic pull-down stairs
Wall mount TVs and monitors
Mantles and shelving
General Remodeling Services
Drywall, texture and painting
Floor and tile repairs
Framed tub enclosure doors
Kitchen backsplash
Tub and shower caulking
Baby proofing
Bath accessories and vanity mirrors
Smoke or carbon monoxide detectors
Curtain rods and blind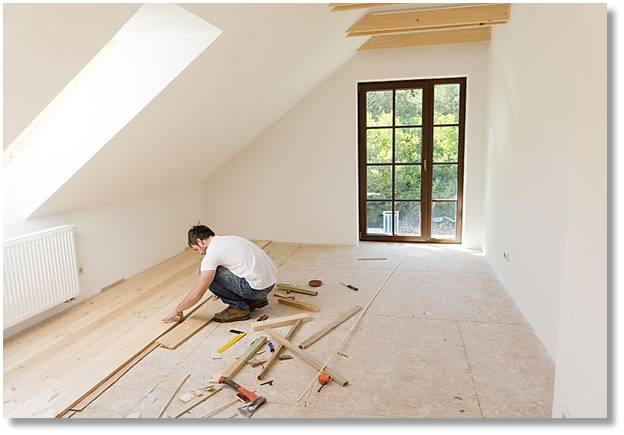 General remodeling
Deck repair
Siding, facia and wood repair
Brick and mortar repair
Gutters and guards cleaning
Pressure washing
Doorbell replacement
Home improvement
Gate repair and alignment
Garage door repairs
Fence repairs
Doorway widening
Aging in place modifications
Home improvements
Grab-bar installation
Lighting trim upgrades
Entry ramp builds
Handrail installations
It's time for your Dream Kitchen. The one you've always wanted. Come and visit our showroom during our sales event.
Our convenienty located showroom will amaze you with its huge selection of Kitchen Cabinets, Countertops, Backsplash, Floor Tiles. We look forward to earning your business!