THINKING ABOUT REMODELING?
Capozzi Design Group hosts various remodeling seminars to help you make good remodeling decisions. We understand that remodeling your home is a big decision. You probably have big questions such as:
What are the different types of remodeling companies?
Does my remodeling project need design?
How much does remodeling costs?
How long should the construction stage take?
How do I make material selections?
What's the return on investment with remodeling?
You will learn:
How & Where to Start Remodeling your Kitchen
Budgeting (Cabinets & Countertops)
Possible Project Timeline (Start to Finish)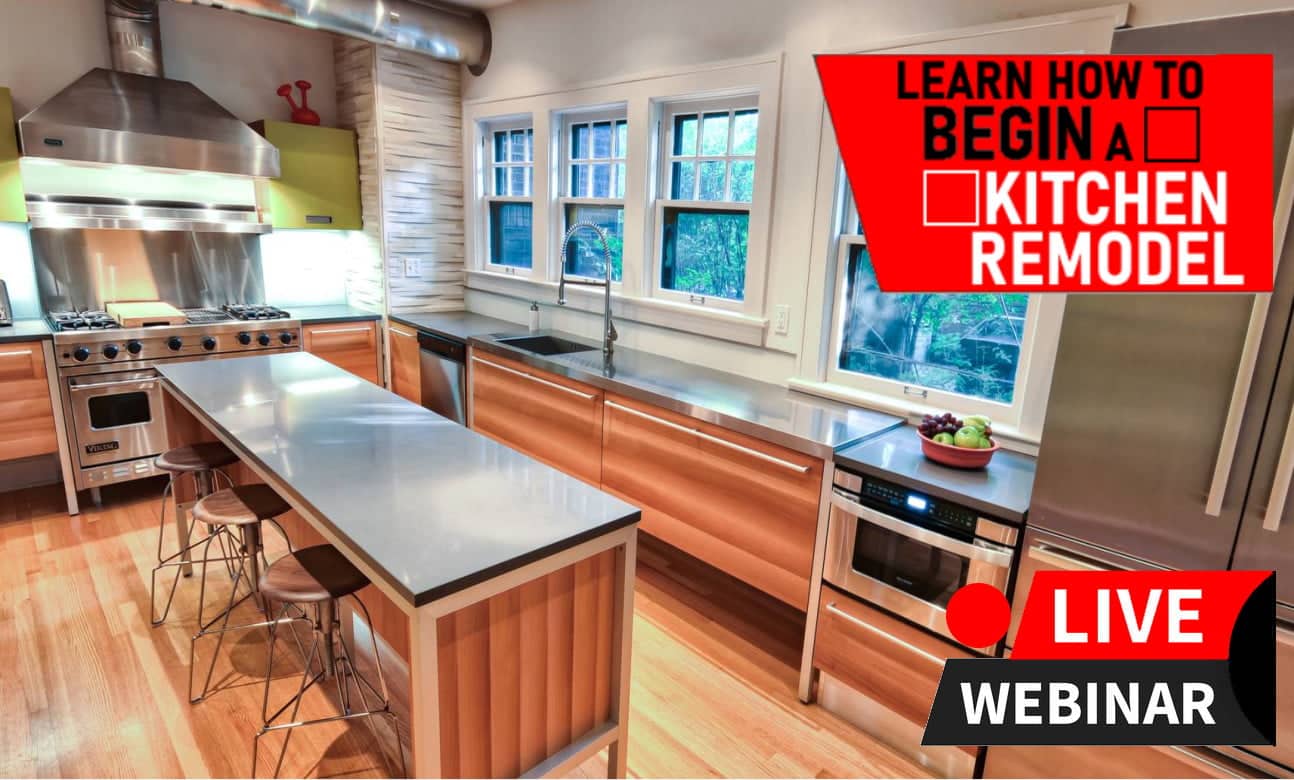 It's time for your Dream Kitchen. The one you've always wanted. Come and visit our showroom during our sales event.
Our convenienty located showroom will amaze you with its huge selection of Kitchen Cabinets, Countertops, Backsplash, Floor Tiles. We look forward to earning your business!