Aurora Master Bathroom Remodel
Hire leading industry professionals to take on your Aurora master bathroom remodel project. Here at Capozzi Design Build, Anne and Kevin Capozzi and their team of certified remodeling professionals are ready to transform your old and outdated bathroom into a beautiful, functional, spa-like oasis.
We'll manage every step of the master bathroom remodel in Aurora OH, too. The all-inclusive nature of our services is one of the many things that set us apart from your typical design professionals or contractors. We'll work closely with you to identify your needs and make sure they are met within the finished project.
Capozzi Design Build works diligently to manage your Aurora master bathroom remodel project, meaning that we set realistic guidelines in terms of timeline and budget and we stick to it throughout the duration of the project. It's our commitment to meeting the needs of our clients that has led us to nearly two decades of success in this business! 
Let's embark on your master bathroom remodel in Aurora OH
The bathroom is an important room of your home — most people find themselves spending a significant amount of time in one, which is why we want to help you make the most of it with our Aurora master bathroom remodel services.
By working with Capozzi Design Build for master bathroom remodel in Aurora OH, you will be left with a bathroom that is:
Stylish and modern: Capozzi Design Build can bring all types of styles and decor to your bathroom — whether you're looking for something ultra-contemporary or rustic.
Functional: Our Aurora master bathroom remodel services also focus on the functional aspects of your bathroom. We want to create a space that is relaxing, easy to use and allows you to move through your day in a productive manner.
Durable: Your bathroom gets a lot of use. With our master bathroom remodel in Aurora OH, we want to provide you with a bathroom that stands the test of time and looks great in the process. This includes resilient fixtures and other materials that can hold up to years of use. We even offer a two-year workmanship on all of our projects for your added peace of mind.
Leverage the knowledge and experience on our staff to transform your bathroom into something special. Connect with our team right now and consult with us about your Aurora master bathroom remodel project.
We provide Northeast Ohio homeowners with comprehensive design and build services, helping them to transform their
homes and add significant value to them.

Looking for experienced remodeling contractors in Aurora OH?
As your remodeling contractors in Aurora OH, Capozzi Design Build handles your project from start to finish. We provide comprehensive design services that help you plan out your project and give you a very comprehensive look at the finished product even before we start.
With skilled craftsmen on staff, we're able to carry out the building portion of the project so that you don't have to bring in other Aurora remodeling contractors into the fold.
Featuring a staff with decades of combined industry experience, and proven work, Capozzi Design Build is ready to serve as your Aurora remodeling contractors.
We invite you to browse through photos of some of our previous projects or connect with us to get references from clients that were blown away by our work as their remodeling contractors in Aurora OH.

Kitchens,
Luxury Bathrooms,
Living Spaces,
Mudrooms,
Home Offices,
Additions,
The Entire Home & More
Capozzi Design Group can serve as your trusted Aurora remodeling contractors for a whole house remodel. No job is too big or small for our
dedicated crew of design and build experts.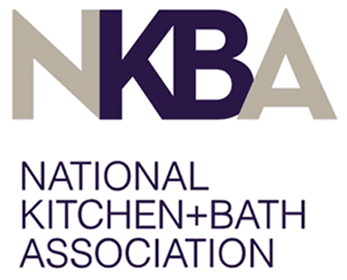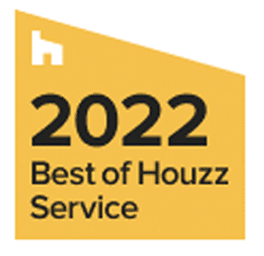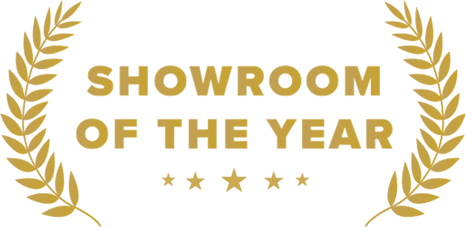 End your search for trusted remodeling contractors in Aurora OH
At Capozzi Design Build, our family-owned business is passionate about our work and it shows in the energy and care that we invest into each project. We invite you to lean on our extensive knowledge and expertise for your next home renovation project. Connect with us right now and put one of the premier Aurora remodeling contractors in your corner.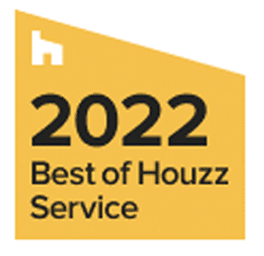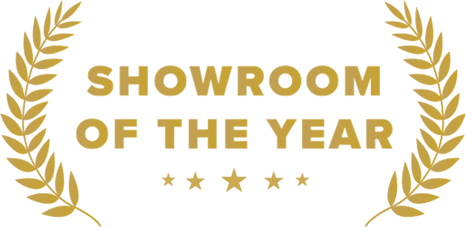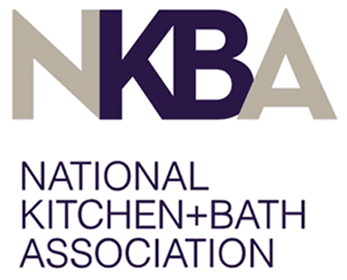 Our on-staff carpenters mean no subcontractors,
which allows our team full control of
your design vision.